Accounting and Financial Services
Planning Makes a Lifetime of Difference
Office Closure Period During Christmas & New Year
Please note that our office will be closed during the Christmas holiday period.
We will be closed between:
12pm Friday 22nd December 2023 and will reopen again on Monday 8th January 2024
Do You Have These Concerns About Your Finances?
Not enough time to spend managing your finances?
Life can get especially busy at times and it can be difficult managing our work, family and other commitments before we even begin considering finding time to manage our finances.
Current financial structure not working for you?
As we move through the stages of our lives, the optimal financial structure changes. If it doesn't accurately represent the current circumstances, it's no longer suitable.
Problem areas causing major stress?
If problem areas are left unattended and the future isn't properly planned for, they could cause major financial stress.
The advisors at Prime Time Advisory are experts in accounting and financial services helping you identify, prioritise and address your financial concerns so that you can reach your goals without the stress.
Meet the Prime Time Advisory Team
"Giving you more freedom to enjoy what's important to you"
We have over 120 years of combined industry experience and are dedicated to help you plan for your future and find more freedom in your everyday life. Our Advisors will provide you with simple to understand, tailored advice and guidance to ensure your goals are achieved and what you value most in life is protected.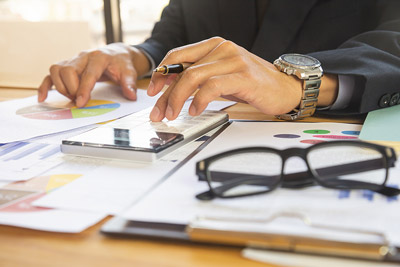 Accounting, Business Advisory and Taxation
Professional accounting and business advisory to improve your profitability and give you more time for yourself and to grow your business. Services we offer include tax planning and compliance, bookkeeping services, self-managed super funds, business health checks and valuations, and investment structure advice..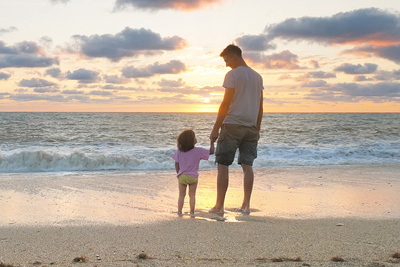 We'll help you create a tailored financial strategy to meet your financial challenges and maximise your wealth with ongoing support. Services we offer include cash flow management and budgeting, risk insurance, succession planning, pre/post retirement planning and superannuation advice.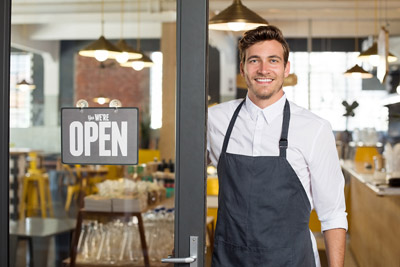 Our Lending brokers have access to an extensive panel of lenders and products to help you find the most suitable financial option tailored for you. Services we offer include personal, business and investment loans, refinancing of existing loans, motor vehicle leasing and finance, and loan structure advice.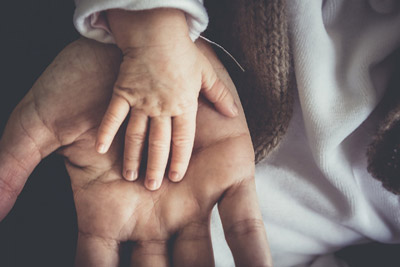 Our team will assist you with the complexities of planning for the distribution of your estate in the future, including tax effectiveness. We work closely with legal representatives to ensure your financial situation is considered carefully and beneficiaries are protected.
Are You Ready To Take Control of Your Finances? We're Here To Help!
Peruse our Services and identify which best suits your needs. If you aren't sure, feel free to get in contact with us at this stage, we're always here to help.
Book in an appointment with one of our Advisors so we can learn about your current position and start strategizing how to help you achieve your short and long-term goals..
Once you are satisfied with your strategic plan, we will put your plan into action so you can plan, prosper, and protect your finances.